Kj's trade qualified boilermakers specialise in all mine site fabrication needs. We can repair anything in a timely manner without any re-work. Explore how we can service you below.
Boilermakers in North Queensland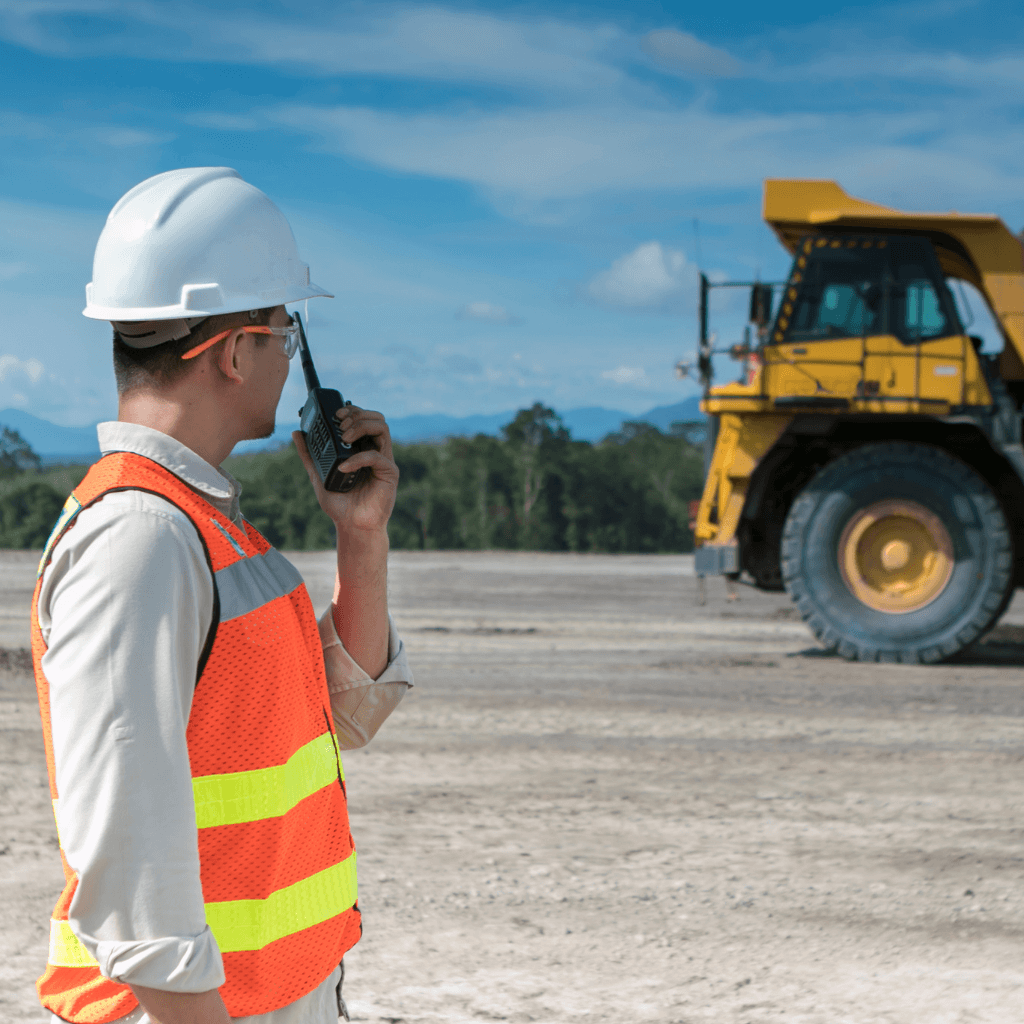 A boilermaker fabricates, installs and maintains metals such as steel, iron or copper into large vessels, vats and boilers to hold hot gaseous or liquid materials.
They are typically involved in the manual or automatic assembly process of boilers and inspect and test these containers to ensure they can safely house materials.
Given these materials can be hot, stress fractures and leaks can occur frequently. It's part of a boilermaker's job to repair vessels as well as manufacture them.
Visit our blog to learn more about what boilermakers do.
Our North Queensland based boilermakers are fully qualified and trained to work on mining sites and specialise in all mine site fabrication needs.
We can provide boilermakers with high risk, forklift, EWP and dogman/rigging licenses experienced in heavy industrial fabrication.
Get Your Project Finished With Our Skilled Boilermakers
Why Choose KJ's Mining & Engineering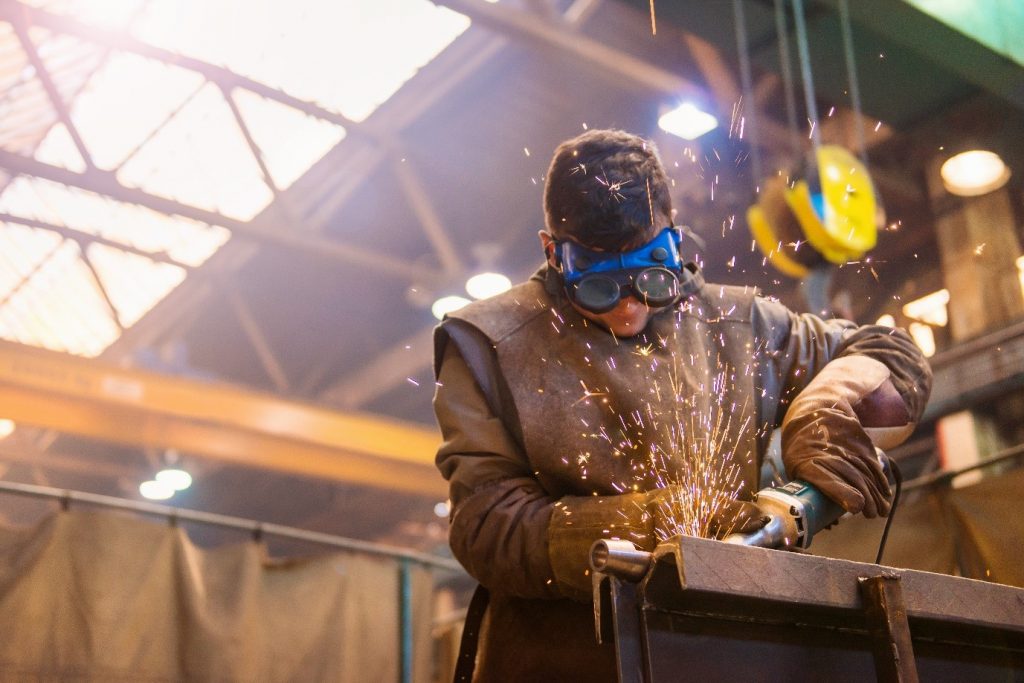 We thoroughly vet our candidates to ensure that they have the right attitude and professionalism to suit your culture.
Our boilermakers fitters have extensive experience within the industry to ensure that no matter the size of scope of your project, our team can handle it.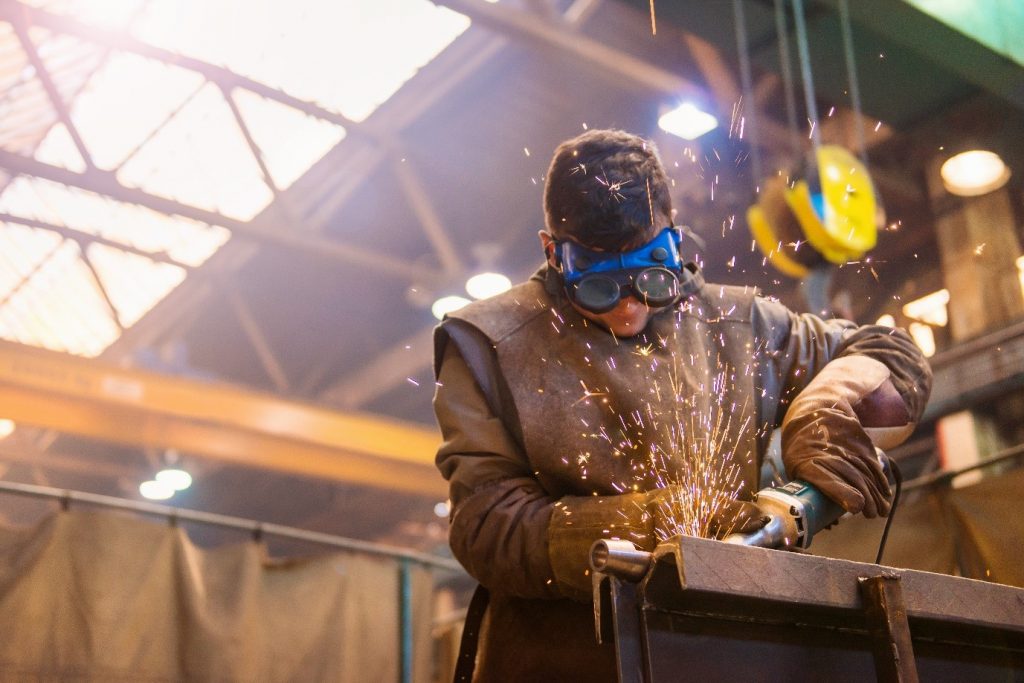 At KJ's Mining, we understand the importance of meeting project budgets and deadlines. As a result we will only supply candidates for your project that have the skills and attitude to ensure the job is done efficiently
We pride ourselves on providing excellent customer service from the initial enquiry through to project completion
Contact KJ's Mining & Engineering for your Boilermaker needs in North Queensland Today.