All Vehicle Site Compliant
Kj's Mining & Engineering work to ensure all vehicles are site compliant and follow all rules and regulations set in Queensland.
All Vehicle Site Compliance Queensland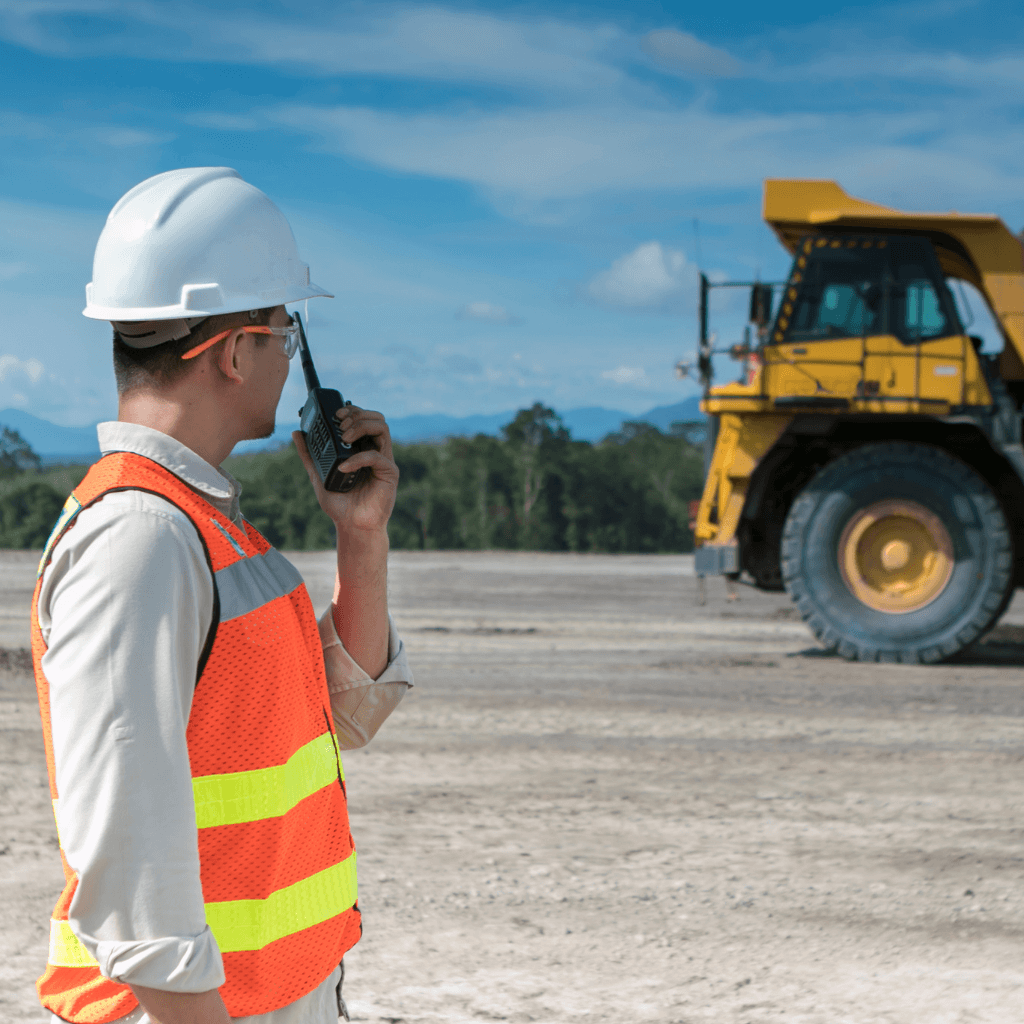 At Kjs Mining & Engineering, we understand that vehicle site compliance is a crucial, yet often overlooked part of any job.
Every mining site has its own compliance requirements that must be adhered to.
As such, we'll request the complete checklist from your state and ensure that our vehicles are site compliant, no matter where you are located in Australia
Unsure About Your State Requirements?
Ensure Your Project is Finished and Site Compliant
Why Choose KJ's Mining & Engineering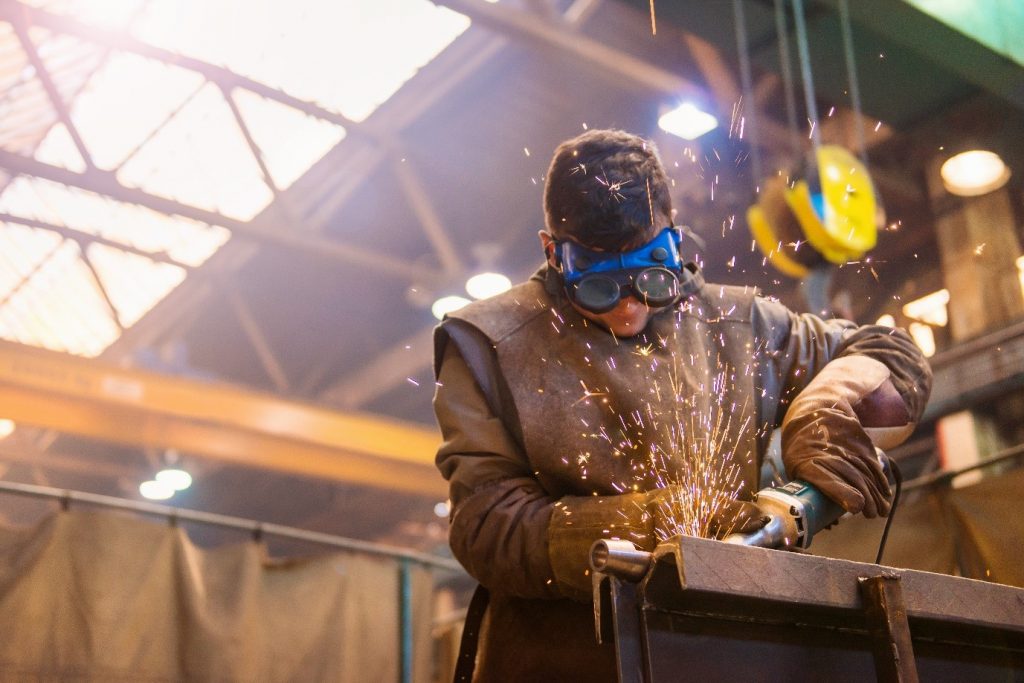 We thoroughly vet our candidates to ensure that they have the right attitude and professionalism to suit your culture.
Our labour hire staff have extensive experience within the industry to ensure that no matter the size of scope of your project, our team can handle it.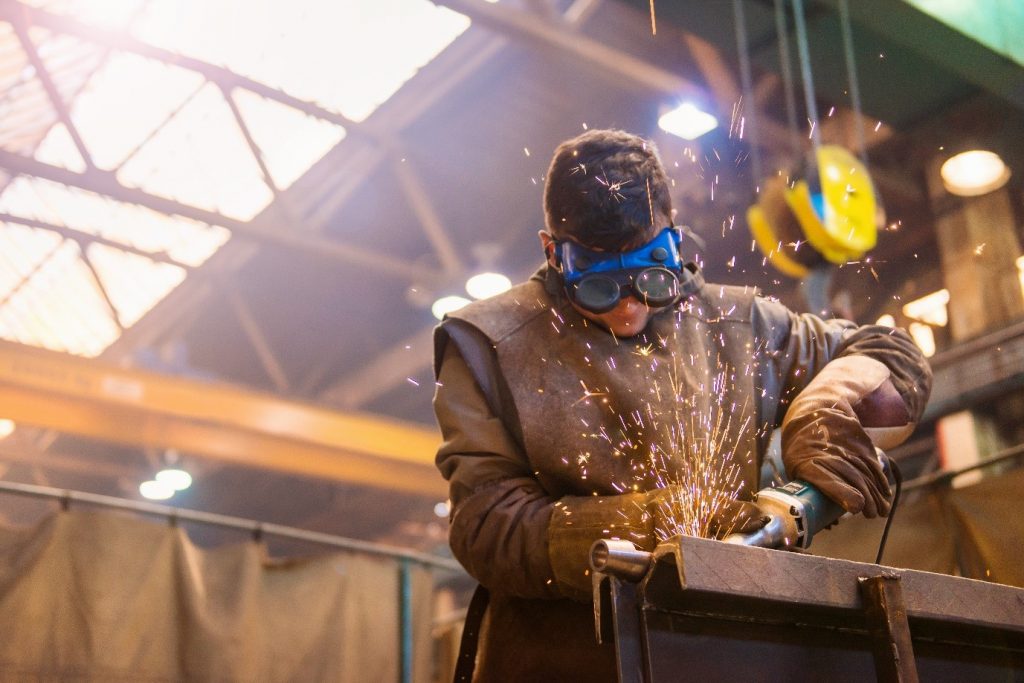 At KJ's Mining, we understand the importance of meeting project budgets and deadlines. As a result we will only supply candidates for your project that have the skills and attitude to ensure the job is done efficiently
We pride ourselves on providing excellent customer service from the initial enquiry through to project completion
Contact Our Team Today for All Vehicle Site Compliant Related Enquiries