Kj's mechanical fitters specialise in fixed plant. Experienced in coal terminals and wash plant shutdowns and general maintenance of fixed plant. All Kj's mechanical fitters come with appropriate training and certifications.
Mechanical Fitters North Queensland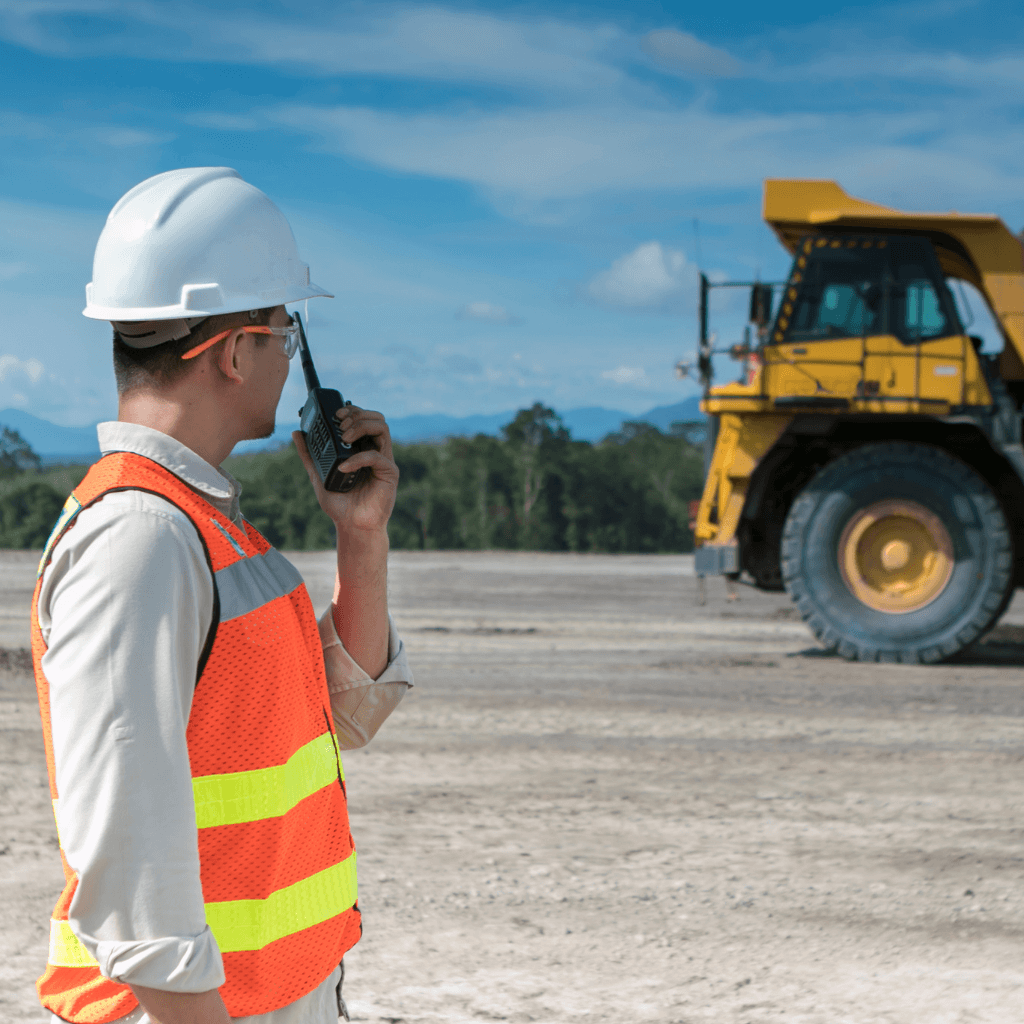 What Is A Mechanical Fitter?
A Mechanical Fitter assembles and maintains production machinery from metal and other materials. Because they maintain and repair various types of machinery, they are highly skilled craftspeople who understand the interchangeability of mechanical parts.
Mechanical Fitters use their tools and engineering knowledge to maintain machinery to operational standards by identifying worn or defective parts and repairing or replacing them accordingly.
Fitters, Tuners and Pipefitters
Fitters and tuners maintain and repair all sorts of machinery to construct and assemble equipment and parts for industrial machinery.
Pipefitters are experienced in connecting pipework by attaching it to walls and structures and connecting them to equipment such as radiators or tanks. 
KJ's mechanical fitters have had a wealth of experience across a range of industries and have developed the expertise in order to assist with your next project. No matter if your job requires intricate machining or repairs for larger vehicles, we have the team for you.

All of our North Queensland Mechanical Fitters keep up to date with the latest training and regulations in Queensland so you know you will get effective and efficient labour hire solutions for your next job. All of our candidates are fully certified to work on mine sites and can work from detailed blueprints using hand and machine tools with precision.
Get Your Project Finished With Our Skilled Mechanical Fitters
Why Choose KJ's Mining & Engineering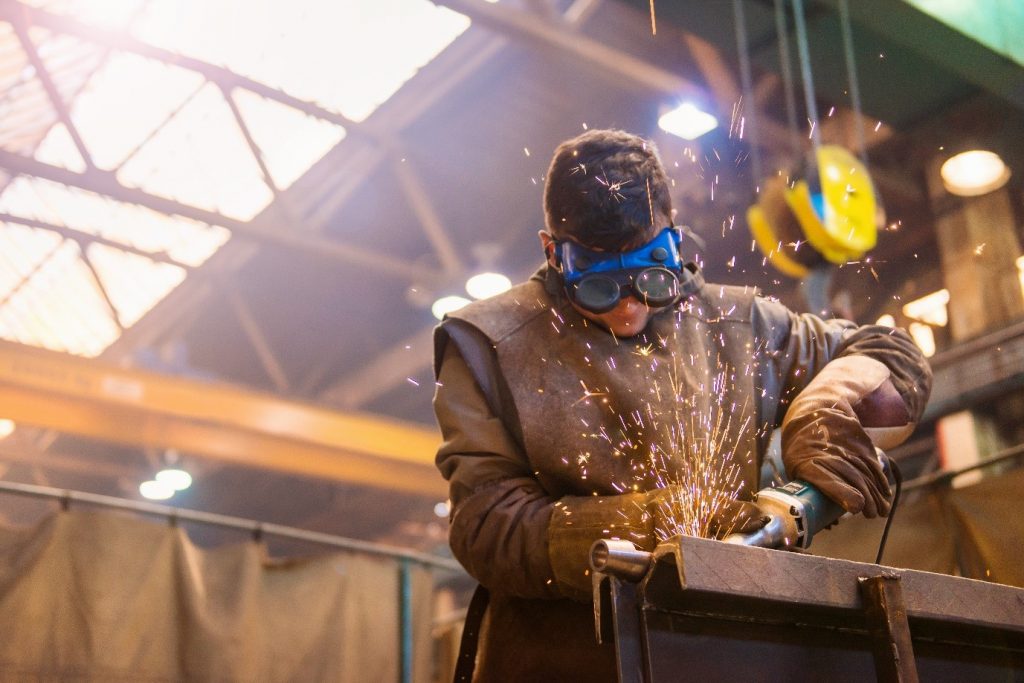 We thoroughly vet our candidates to ensure that they have the right attitude and professionalism to suit your culture.
Our North Queensland based mechanical fitters have extensive experience within the industry to ensure that no matter the size of scope of your project, our team can handle it.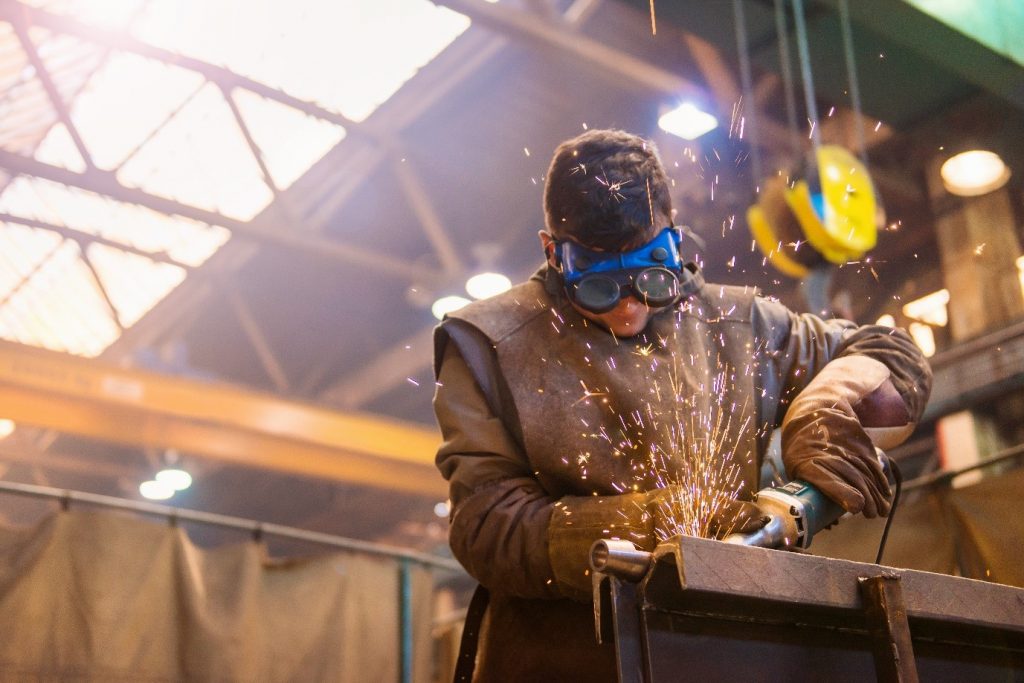 At KJ's Mining, we understand the importance of meeting project budgets and deadlines. As a result we will only supply candidates for your project that have the skills and attitude to ensure the job is done efficiently
We pride ourselves on providing excellent customer service from the initial enquiry through to project completion
Contact Our Team Today To Source Mechanical Fitters For Your Operation.