Our Trades Assistants offer great abilities to help out any tradesmen in any environment. Highly versatile with a 'can do' attitude.
Trade Assistants in North Queensland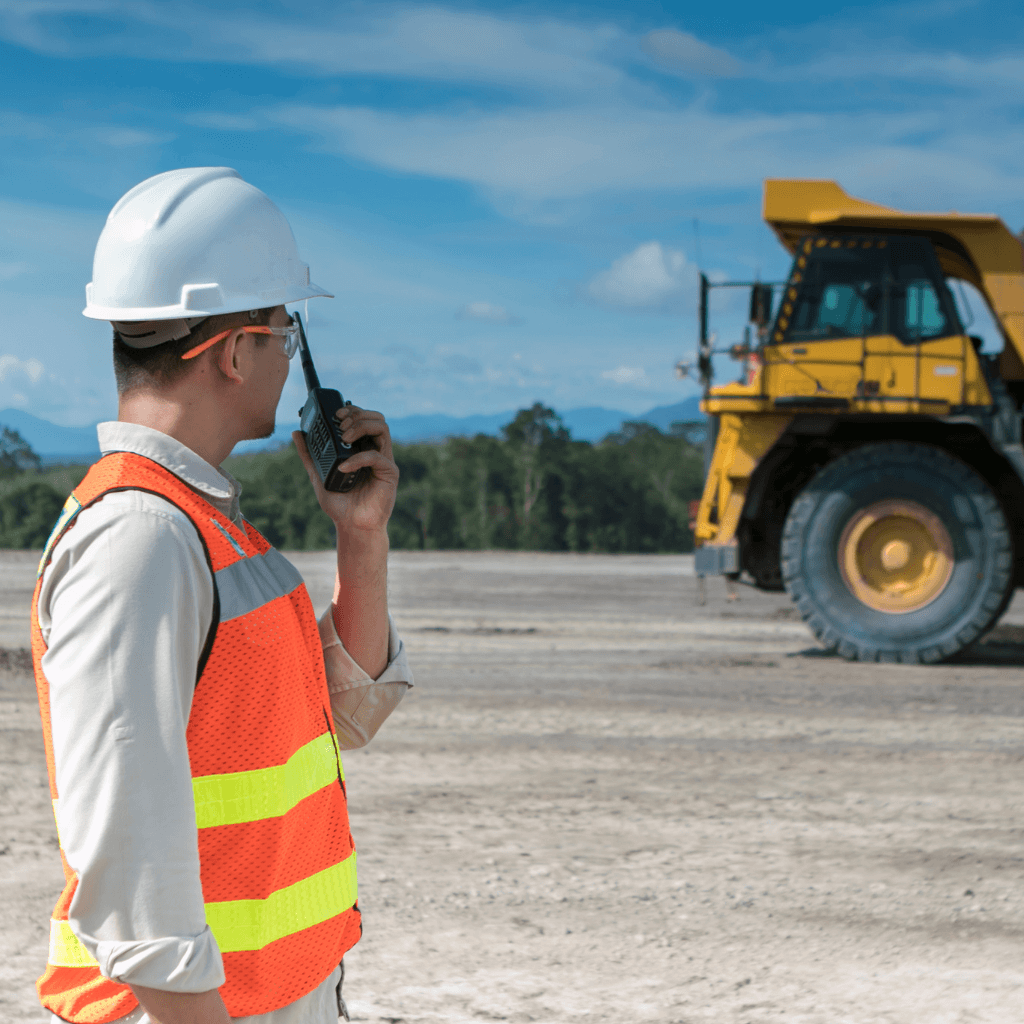 What Is A Trade Assistant
A trade assistant is similar to an apprentice in that their primary duties are to work closely with, and provide support to specialised craftspeople.
They support tradespeople with the maintenance of electrical, mechanical and structural equipment.
They provide labouring assistance by operating hand power tools and cleaning and preparing worksites to ensure they're safe and ready for use.
Our trade assistants are versatile with the ability to support operations in any environment. 
Get Your Project Supported By Our Skilled Trades Assistants
Why Choose KJ's Mining & Engineering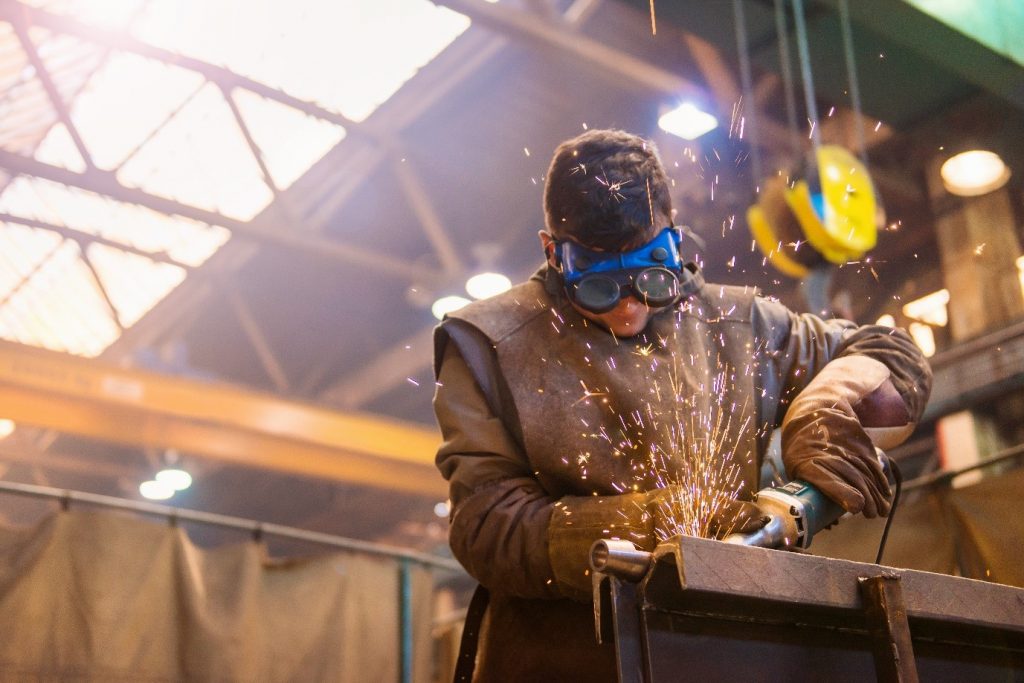 We thoroughly vet our candidates to ensure that they have the right attitude and professionalism to suit your culture.
Our North Queensland based trade assistants have extensive experience within the industry to ensure that no matter the size of scope of your project, our team can handle it.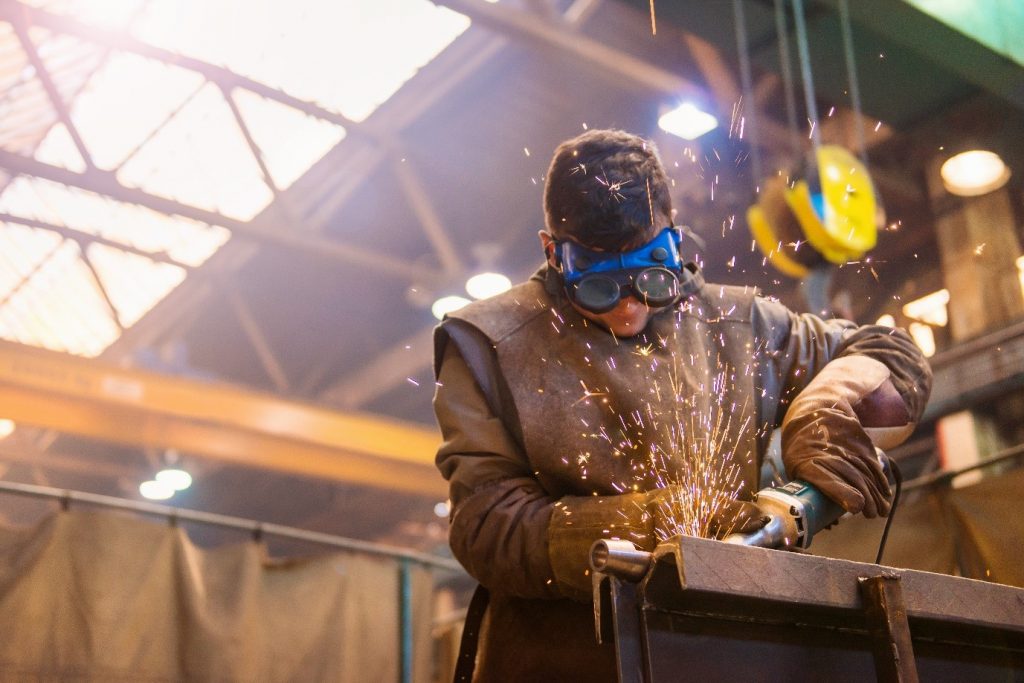 At KJ's Mining, we understand the importance of meeting project budgets and deadlines. As a result we will only supply candidates for your project that have the skills and attitude to ensure the job is done efficiently
We pride ourselves on providing excellent customer service from the initial enquiry through to project completion
Contact Our Team Today for your Next Trade Assistant in North Queensland.