Our supervisors come with experience in supervising crews of up to 20 personnel. With above standard qualifications and the ability to use any software required on site.
Supervisors in North Queensland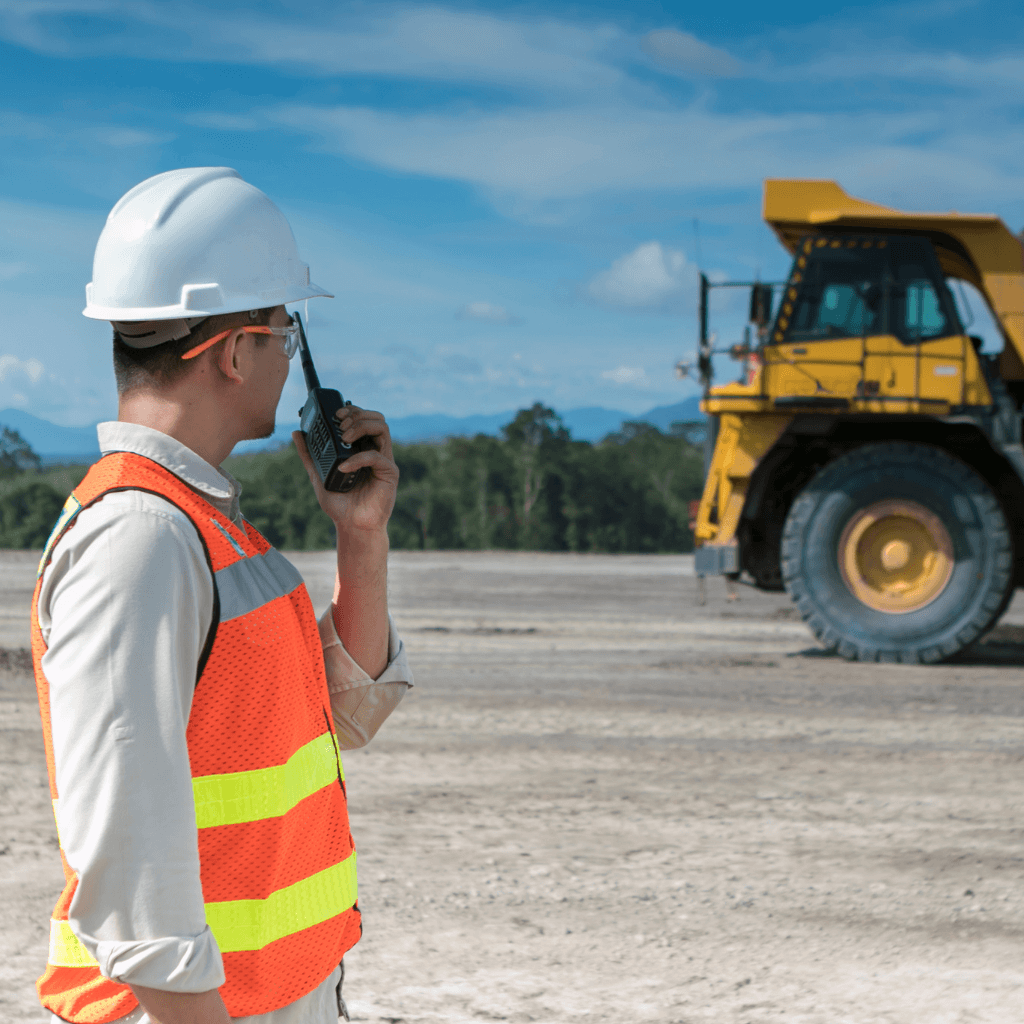 What Does A Supervisor Do?
A mining site supervisor is authorised to be responsible for the leadership and direction of a mining site following obligations to the health and safety of workers.
The critical purpose of a supervisor is to ensure operations flow with minimal risk by identifying hazards and assessing associated risks.
They implement control barriers and monitor the effectiveness to influence the health and safety of all operators involved.
Our Supervisors are fully qualified to effectively plan, organise and control the operations of a mine site from the regular monitoring of working environments to inspections and installations at the mine.
KJ's supervisors are experienced and high performing to assist your project in the safe and timely delivery of operations within budget.
They'll provide expert technical advice to your project managers and manage the strategy of resources, rates and materials with careful coordination of daily activities of the crew.
Get Your Project Done Right With Our Project Supervisors
Why Choose KJ's Mining & Engineering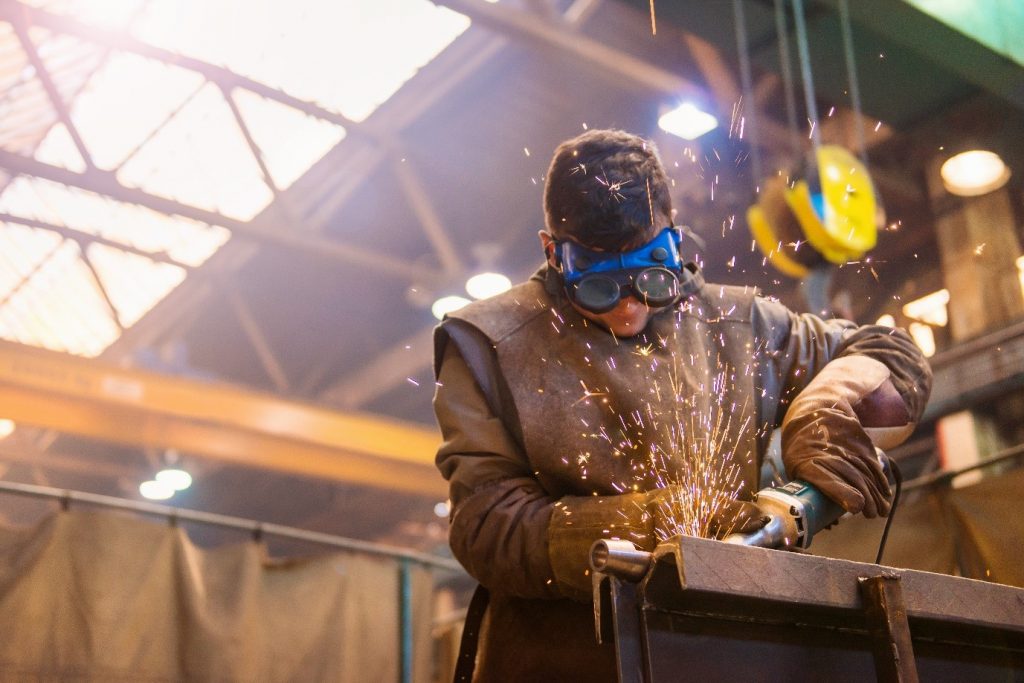 We thoroughly vet our mining site supervisors to ensure that they have the right attitude and professionalism to suit your culture.
Our mining site supervisors have extensive experience within the industry to ensure that no matter the size of scope of your project, our team can handle it.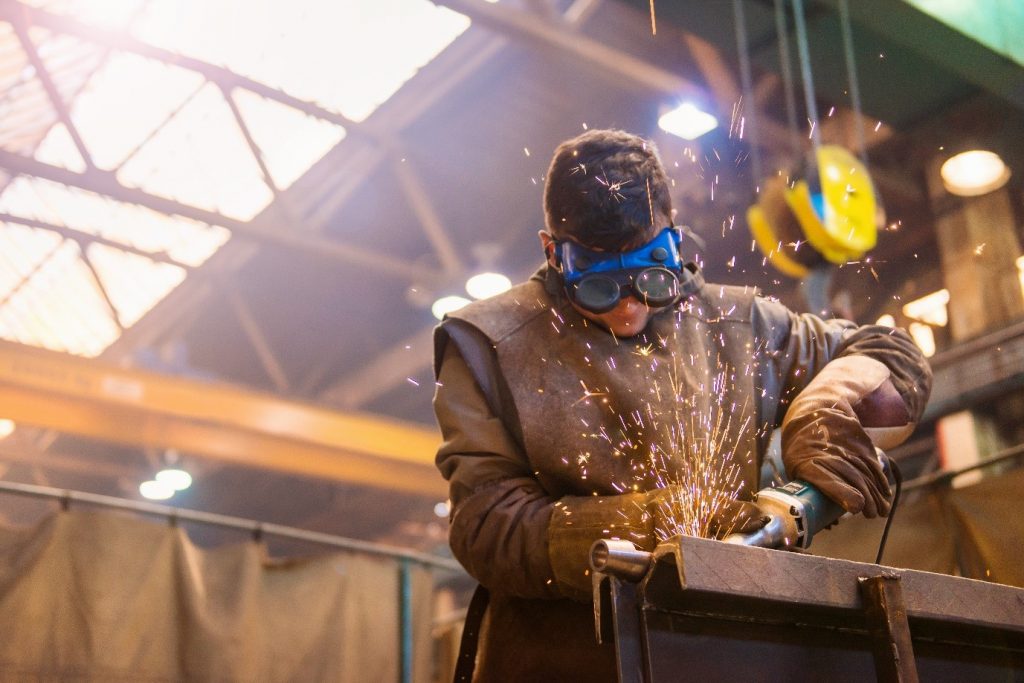 At KJ's Mining, we understand the importance of meeting project budgets and deadlines. As a result we will only supply mining site supervisors for your project that have the skills and attitude to ensure the job is done efficiently
We pride ourselves on providing excellent customer service from the initial enquiry through to project completion
Contact Our Team Today for Any Supervisor Related Enquiries