Kj's has the capacity to supply all kinds of operators, from dump trucks, excavator and dozer operators. We can also supply the appropriate training for each operator type.
Machinery Operators in North Queensland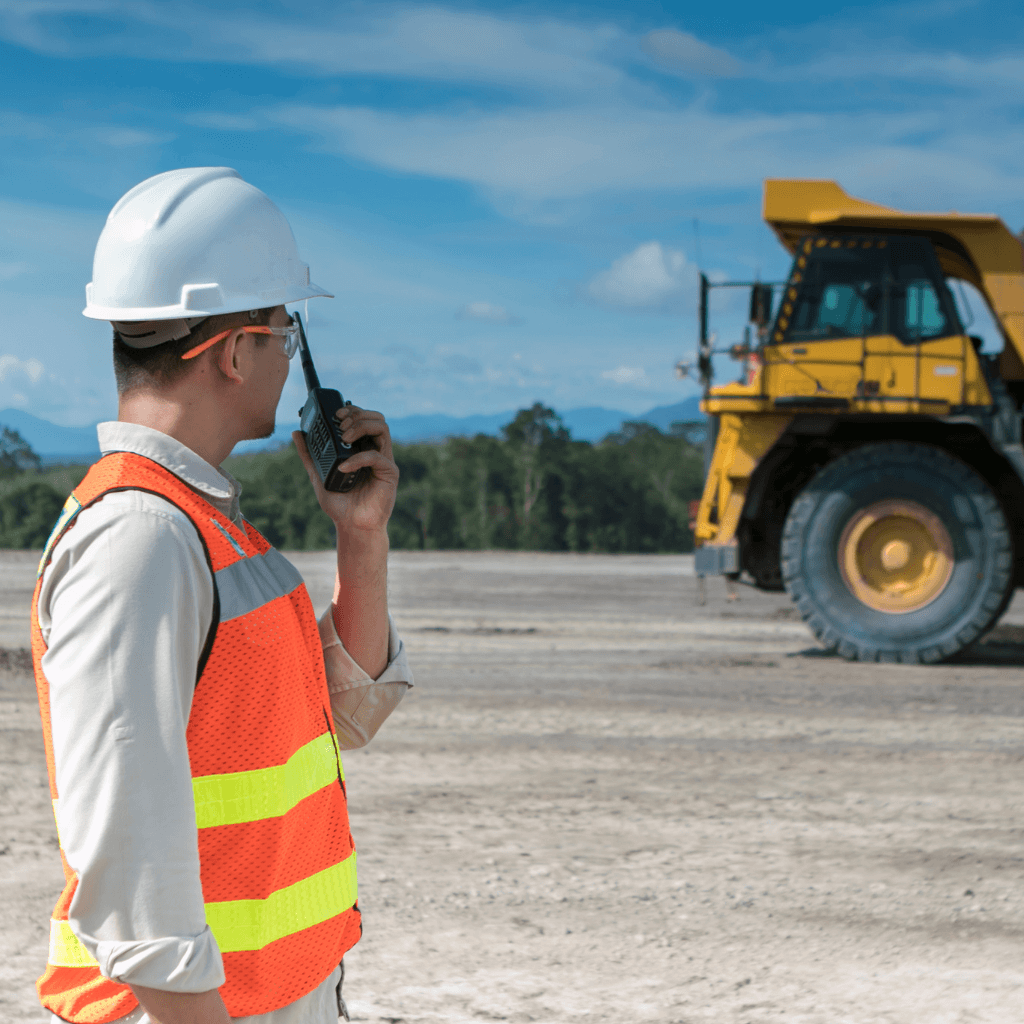 Jumbo Operators: Responsible for handling a single, or multiple boom jumbo drilling rig. These rigs drill in underground mining tunnels and the operators need to be able to clearly understand survey plans and layouts as well as ground support plans. It's also generally expected that they have a basic mechanic and electrical knowledge of these rigs for maintenance.  
Excavator Operators: An excavator can be any machine used for demolition, excavation, dredging and trenching. They use hydraulics to pull soil into a bucket to move the earth to a designated area or onto a truck to transport it. Excavator operators drive and control these machines to dig or clear foundations or rubble.
Bulldozer Operators: Bulldozer operators safely and efficiently gouge rock, soil and other materials across all areas of a mining site from moving overburden to removing road obstructions.
Grader Operators:
A grader is a heavy vehicle with one or two ong blades underneath to create flat surfaces during grading. They fall into two categories, a rigid frame motor grader or an articulated frame motor grader. Articulated frames are more popular in today's mining sites due to their versatility in smaller spaces. Grader operators handle these vehicles to create flat surfaces, usually for roadways and are relied upon for their expertise in doing so on uneven terrain.
Our North Queensland Mechanical Operators can supply your operation with the expertise to operate any machinery effectively and efficiently. With machinery such as:
Elevating Work Platform Operators
Forklift Operators
Overhead Crane Operators
Our operators can support any area of your mining side and can integrate with the team, understand survey plans efficiently.
Get Your Project Finished With Our Range of Operators
Why Choose KJ's Mining & Engineering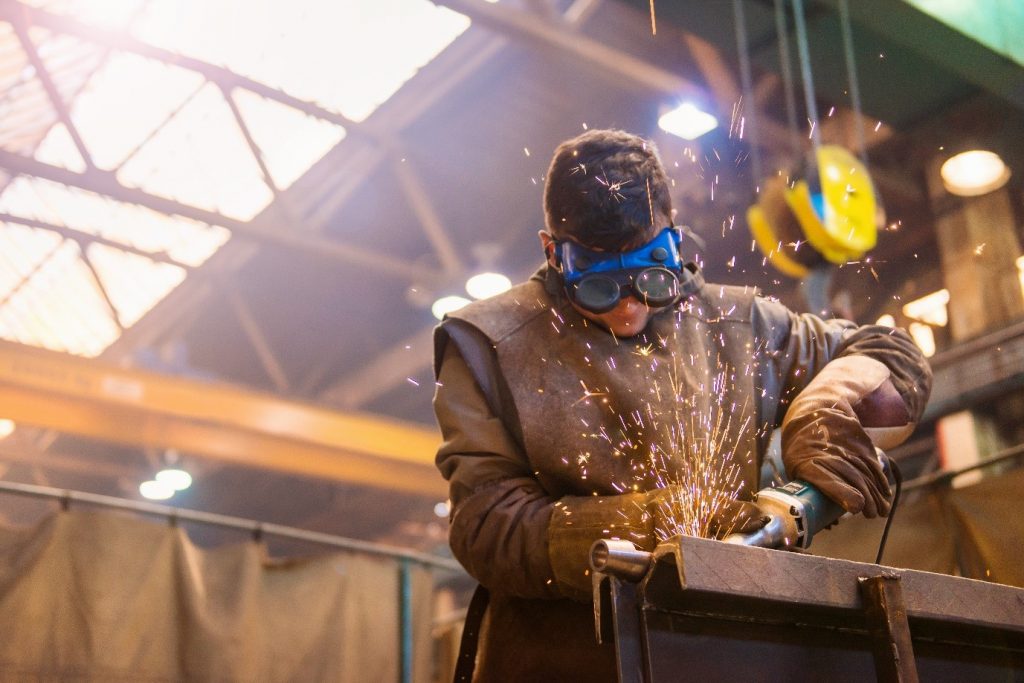 We thoroughly vet our candidates to ensure that they have the right attitude and professionalism to suit your culture.
Our labour hire staff have extensive experience within the industry to ensure that no matter the size of scope of your project, our team can handle it.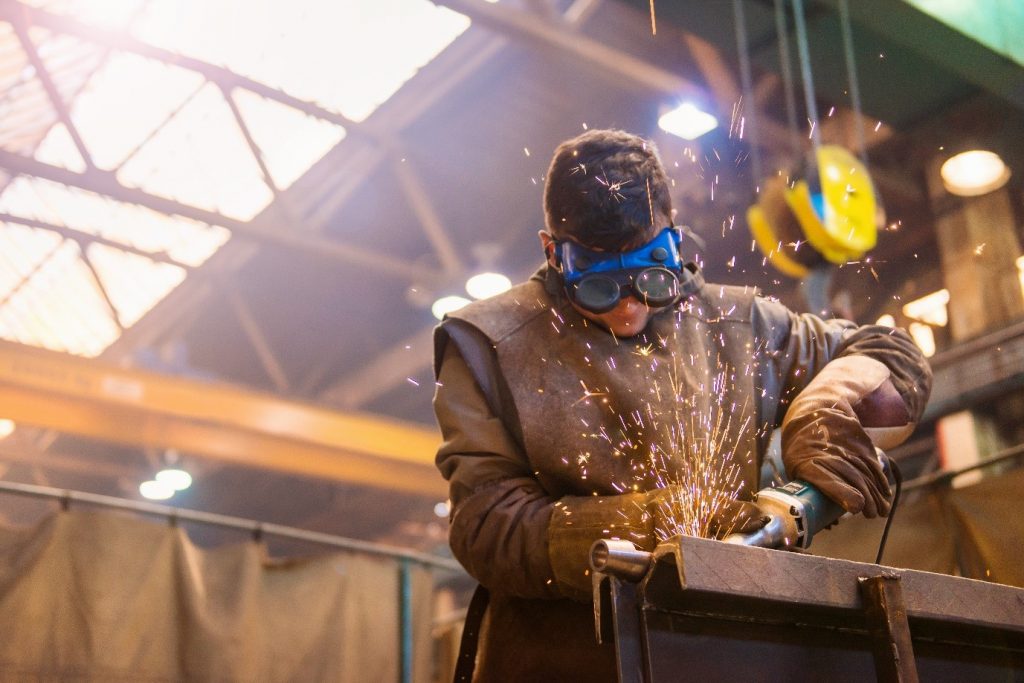 At KJ's Mining, we understand the importance of meeting project budgets and deadlines. As a result we will only supply candidates for your project that have the skills and attitude to ensure the job is done efficiently
We pride ourselves on providing excellent customer service from the initial enquiry through to project completion
Contact Our Team Today for Any Machinery Operator Enquiries