Kj's Mining & Engineering
If you need labour-hire for a large scale operation from Townsville to the southern side of the Bowen Basin – look no further than KJ's Mining & Engineering.
We specialise in providing quality labour-hire services for large scale operations across North Queensland. Explore all of our services here – and contact us today so we can help ensure your mining operation runs smoothly and hassle-free.
We're A Family-Owned Business
KJ's is a family-owned and operated business that started in 2009 – manufacturing and designing tray bodies for Utes in the Burdekin region. Since then, we've grown to adapt along the constantly changing mining, engineering and resource sector.  
Over the years, we've supplied quality services and continued to grow our family business. KJ's now supplies all trades and 70 personnel into the mining industry, as a result we are also expanding our service range into Western Australia.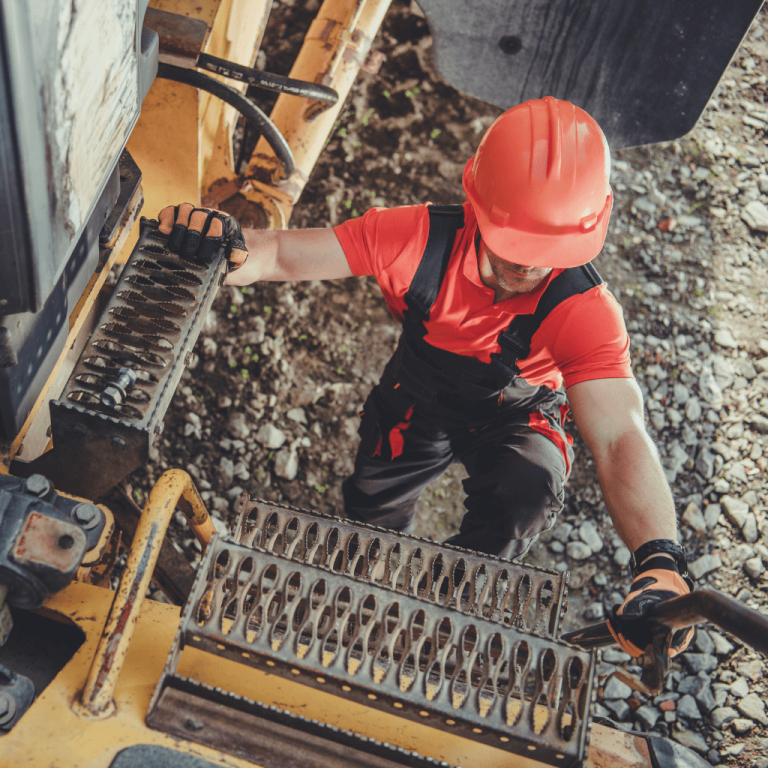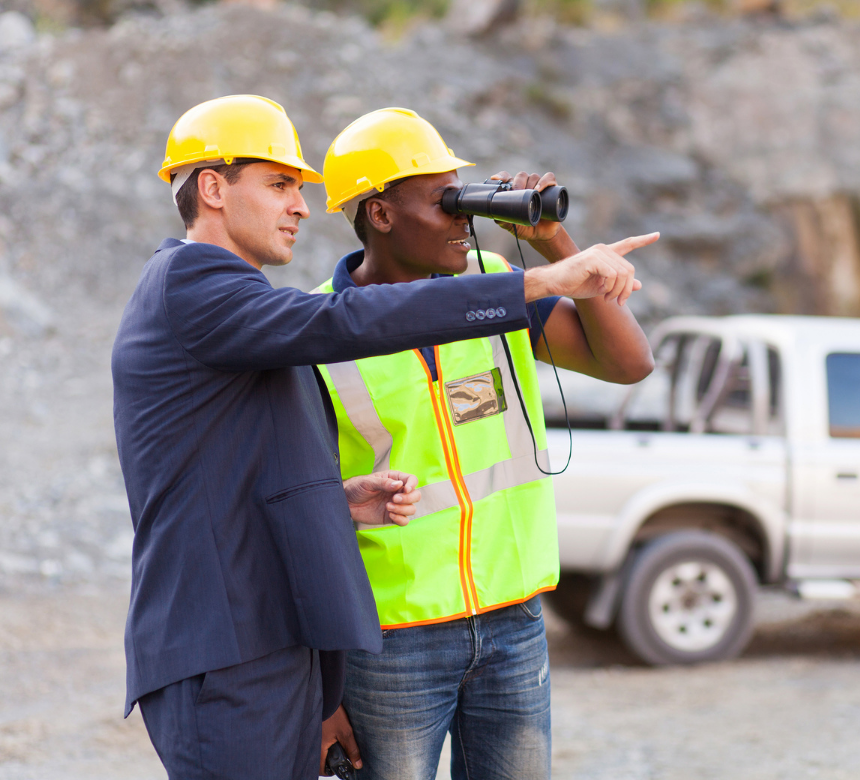 We have a range of Key Performance Indicators (KPI) across all KJ's projects which are formally monitored by our management team. Our leadership team will take site visits on a quarterly basis to oversee a mine site, to monitor progress and personnel in fulfilling their role successfully. 
On a weekly basis, we report on improving internal hazards, supervisor's observations and much more to give insights into a projects current performance. We prioritise 100% compliance with clients – completing monthly inspections of equipment, dust control and carbon footprint monitoring.
It is our duty to lead projects effectively until completion. Having our leadership on-site maintains a proactive work culture and establishes our participation, involvement and visible commitment to sustained safety, health and environmental operations.
KJ's Mining offer clients services and personnel with extensive experience in the mining sector – from all trade qualified and fully equipped Trade Assistants, Diesel Fitters, Boilermakers and more. Explore how we can help below.

Kj's trade qualified boilermakers specialise in all mine site fabrication needs. Looking for labour hire? Contact Kj's Mining & Engineering today.

Kj's mechanical fitters specialise in fixed plant. Experienced in coal terminals and wash plant shutdowns and general maintenance of fixed plant. 

 Kj's diesel fitters have a range of experience from fixed and mobile plant. A large range of excavators, trucks, dozer and graders and much more. 

Kj's has the capacity to supply all kinds of operators, from from dump trucks, excavator and dozer operators we can supply with the appropriate training.

Our trades assistants offer great abilities to help out any tradesman in any environment. Our trade assistants are highly versatile with a 'can do' attitude. 

Our supervisors come with experience in supervising crews of up to 20 personnel. With above standard qualifications and the ability to use any software required on site.
Safety, Health & Environment Plan
KJ's Mining & Engineering recognises our responsibility to meet the expectations of customers, employees and shareholders in all aspects of our business. Ensuring our operations are effectively managed, with priortised safety measures – helps us deliver successful projects across North Queensland. 
We pride ourselves on continuous improvements on health, safety, environment and quality disciplines, to provide stakeholders with assurance that projects will be effectively carried out through the diligent application of our staff.
Sponsoring Community Organisations & Events
KJ's Mining & Engineering embraces being part of the broader communities we work in. We are involved in sponsoring various local clubs and organisations in North Queensland.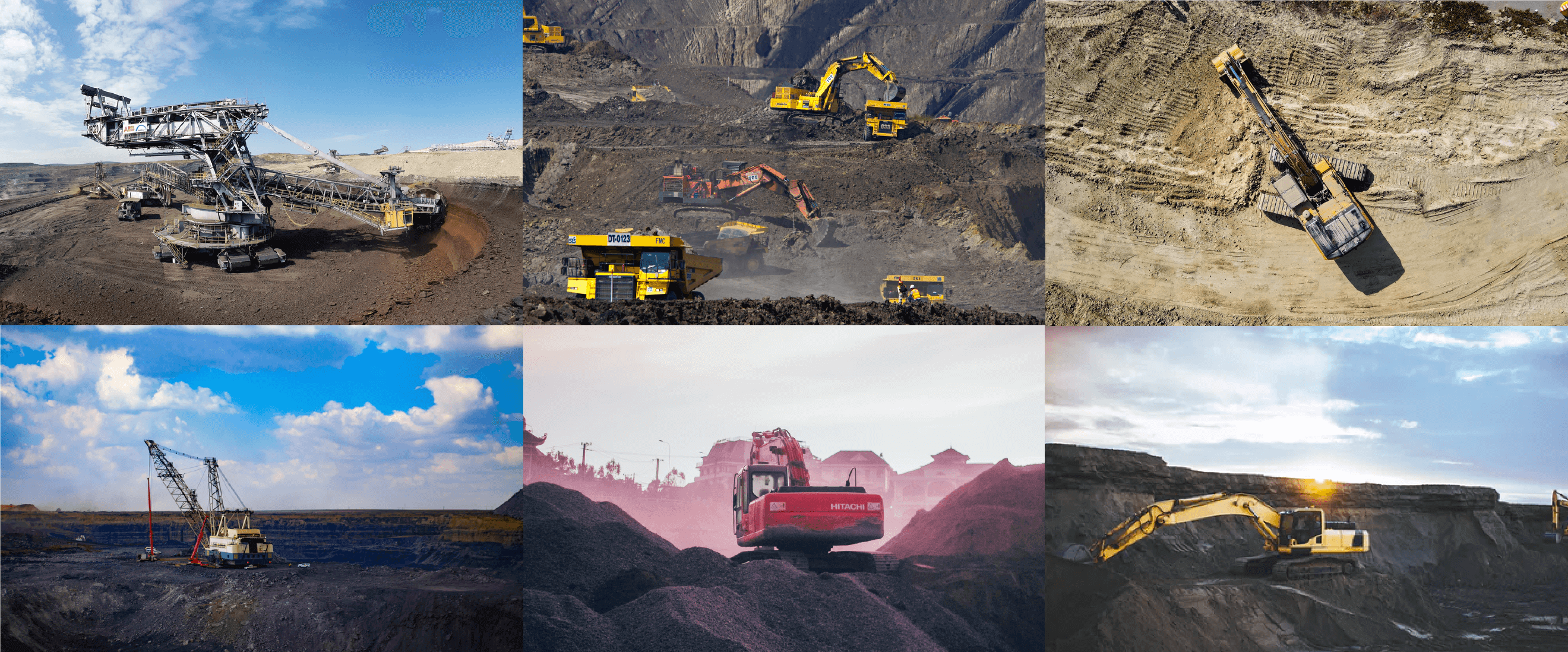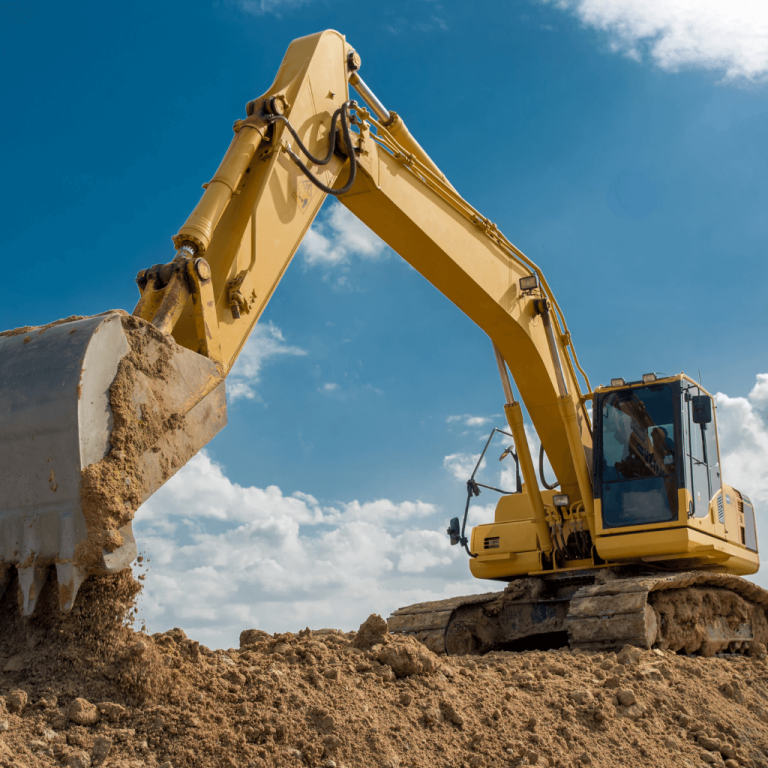 About Kj's Mining & Engineering
Kj's Mining & Engineering started designing and manufacturing tray bodies for utes, but has evolved and expanded to service the needs of the mining, engineering and resource sector.