At  KJ's Mining and Engineering, we ensure that we provide highly trained diesel fitters that are fully qualified to service any engine size on your mine site. If you have an upcoming project that needs assistance, get in contact with our Central Queensland Diesel Fitters today!
Diesel Fitters Central Queensland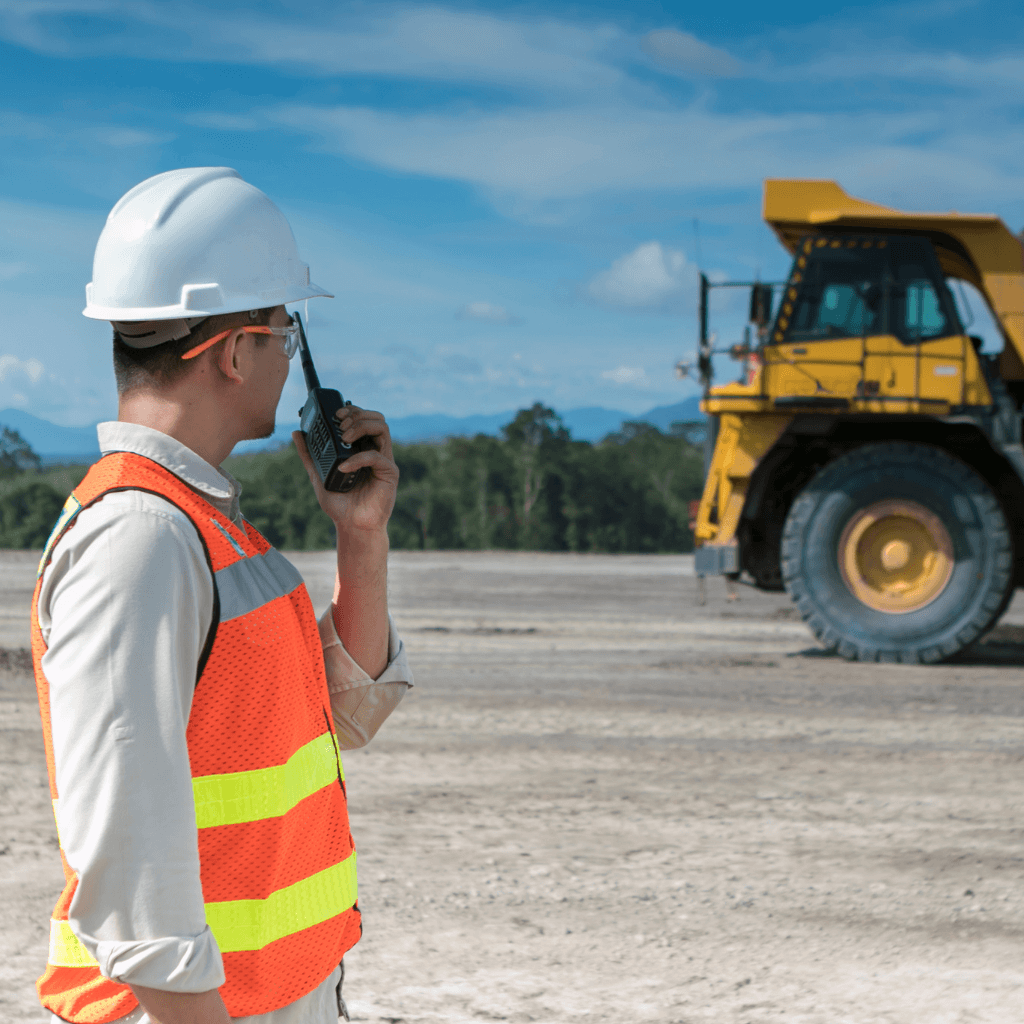 A diesel fitter is a mechanic that works on diesel engines usually in trucks and heavy equipment.
They undertake various tasks focusing on maintenance for machinery and vehicles such as Shovels, Draglines and Excavators. Because conditions on mining sites can be rough on equipment, diesel fitters are among the most important operators of a mining site due to the abundance of machinery that require maintenance from electric generators to shuttle cars and and loaders.
Diesel engines are generally the standard type of engine on mining sites in Australia because of the low cost and high torque involved to move the heavy loads on mining sites. 
Our North Queensland based diesel fitters are fully licensed and equipped to handle the requirements of maintenance on your mining site. 
Our team can provide scheduled servicing to maintain safe and clean working environments as well as repair any breakdowns to ensure smooth operations. 
Our team of experts are experienced with diesel fitting for every engine type and can provide your operations with comprehensive service including the assessment, servicing and monitoring of equipment.
Get Your Project Finished With Our Skilled Diesel Fitters
Why Choose KJ's Mining & Engineering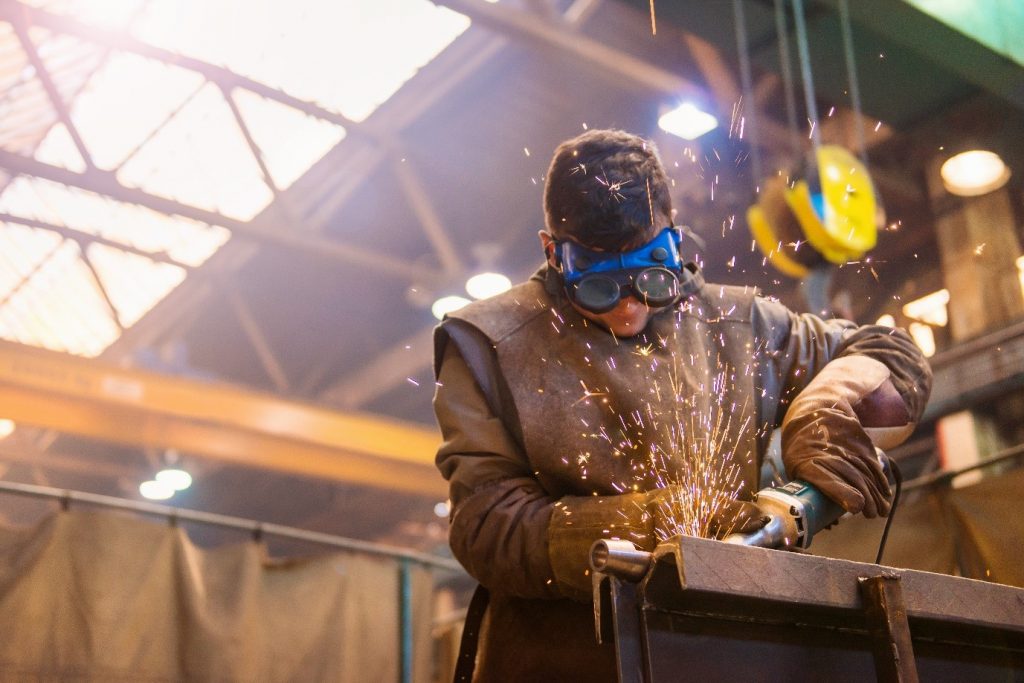 We thoroughly vet our candidates to ensure that they have the right attitude and professionalism to suit your culture.
Our North Queensland based diesel fitters have extensive experience within the industry to ensure that no matter the size of scope of your project, our team can handle it.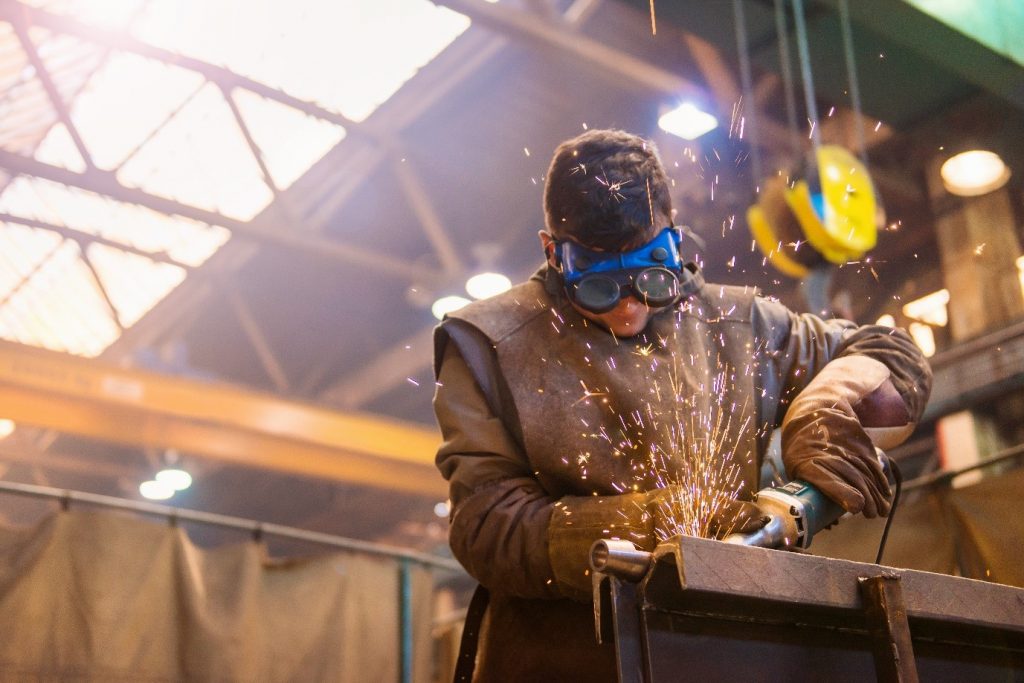 At KJ's Mining, we understand the importance of meeting project budgets and deadlines. As a result we will only supply candidates for your project that have the skills and attitude to ensure the job is done efficiently
We pride ourselves on providing excellent customer service from the initial enquiry through to project completion
Contact Our Team Today for Any Diesel Fitter Related Enquiries