The mining industry employs hundreds of thousands of Australians, all working together to safely navigate mines and improve efficiency. However, one of the most important positions is that of a boilermaker. These professionals work in mines across the world.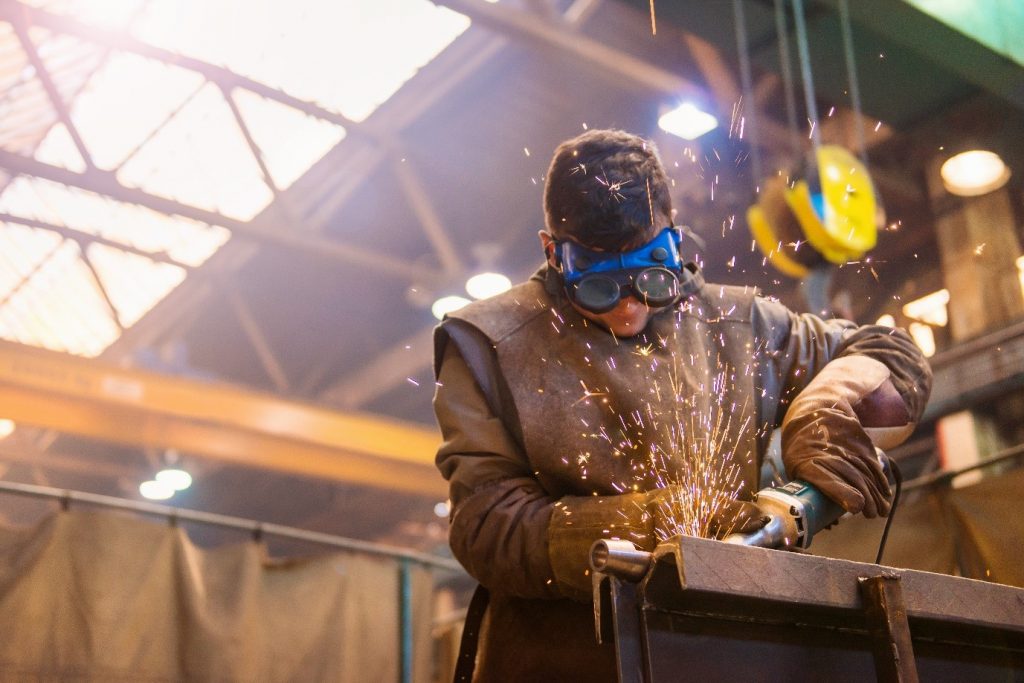 What is a Boilermaker?
In the mining industry, a boilermaker is responsible for keeping a boiler functioning. Boilers have played an integral role because the steam from the boiler is used to power machinery.
The term "boilermaker" is often used to describe a person who is responsible for:
Boiler construction
Boiler repair
Installation
These professionals may also assist with installing, maintaining, and repairing vats and large tanks used to hold liquid. Metalworking and welding skills are a must-have and allow the boilermaker to confidently repair any issues with their systems.
What Duties Do Boilermakers Fulfill?
Boilermakers are called in whenever there's an issue with boilers, but their duties go well beyond just repairs. The essential duties of these professionals, both in and outside of mining, include:
Assembly and installation. If a mine needs to have its boiler installed or assembled, the boilermaker can help. The professional can also help with tank and vat installation. Due to their training, the boilermaker can read blueprints and drawings that outline where the boiler and vats need to be installed.
Repair. Boilers and their tanks need to be repaired often. The repair may require extensive work, such as removing certain sections of the system and replacing them. Due to the industrial nature of the boiler and its assembly, boilermakers will need to be masters of metalworking and welding to make repairs properly.
Maintain. A routine maintenance schedule is a key component of the boilermaker's job. The professional must examine machinery and systems for damage or wear and make appropriate decisions to keep the system running smoothly. Scrubbers and cleaning solvents may be needed to clean out tanks properly.
Workers in this position may need an array of qualifications to fulfill their duties, including but not limited to fabrication trade certificate, construction card, fire certification, MR driver's license and more.
Workers may or may not need to have their own fabrication tools, and they're likely going to need to pass a weld test if they plan to be employed in the field.
However, these professionals are just one cog in the mining industry's operation. For example, a boilermaker may need to work with crane operators and others to get the boiler system in place. Riveting, welding and catapulting parts to join them properly is a joint effort that often requires multiple workers to complete.
Mining remains one of the world's most intense and integral industries. A boilermaker can find work in mines, but they can also lend their expertise to various other industries, such as manufacturing, working in power plants and even in hospitals.
Professionals in this field may be employed by the mining operators or work with a larger group of boilermakers that travel to install and repair systems.
Work in this field is in high demand, so it's an excellent opportunity for someone who wants to enter an in-demand field that pays well and offers plenty of cross-industry options.